Together we create memories that last.
Let's get started!
Corporate events, team experiences, team events, business outings, customer and employee events: At a time when employee retention is becoming increasingly important, we offer much more than just an event. Do you want to inspire, challenge or simply entertain your employees? With over two decades of experience in organizing mountain and outdoor experiences, we are your experts for unforgettable moments with the highest safety standards.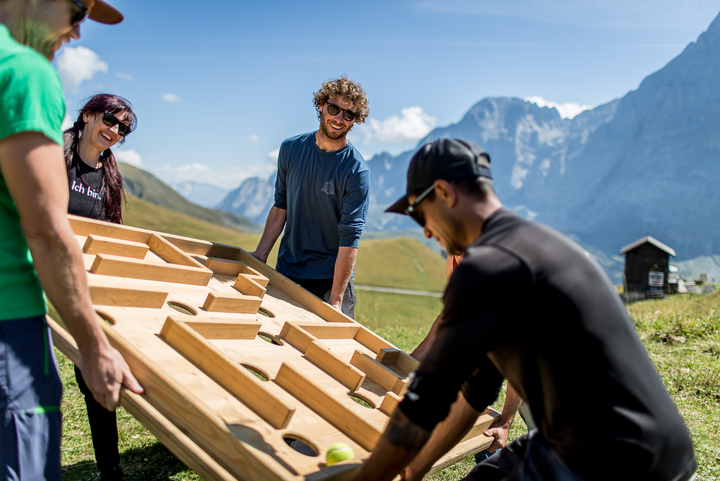 Let your team surpass themselves and promote team spirit through shared experiences in nature.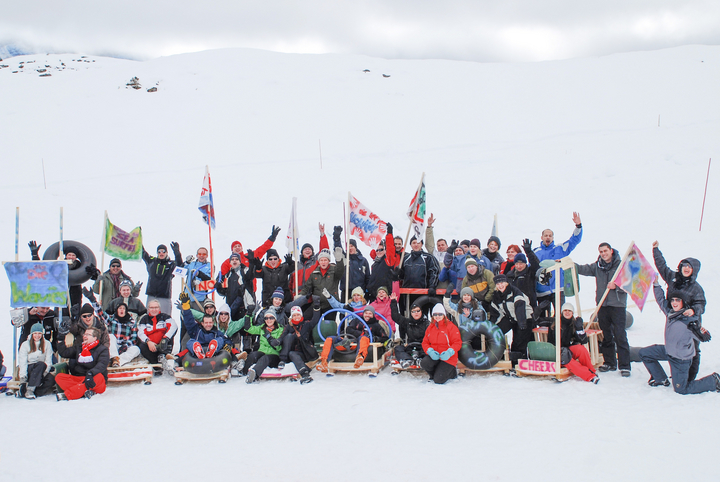 Bring your company closer together and strengthen team spirit with unforgettable company outings.
What our clients say:
"Our rainy day rope bridge team-building experience in Glacier Canyon with Outdoor Switzerland was a great experience! Despite the weather, the adventure brought our 8 participants together in a unique way. The guides from Outdoor Switzerland ensured a seamless and safe experience while we crossed the deep canyon on our self-constructed bridge. The stunning Glacier Canyon provided a breathtaking backdrop for a great afternoon with lots of laughs. Thanks to Outdoor Switzerland for turning a rainy day into a fun and memorable team-building success for TrekkSoft!"

Maarten Camerlynck, COO von TrekkSoft
FAQs
We offer a wide range of outdoor activities, from team-building events and fun events to special customer events and club outings.
The duration of our events varies depending on the activity and package you choose. A typical event lasts between 3 hours and a whole day.
The costs vary depending on the type and duration of the event and the number of participants. Please contact us for a personalized quote.
Depending on the event, you should bring weatherproof clothing and sturdy shoes. However, we will inform you before the event and provide you with specific equipment.
Yes, we provide all the special equipment needed for our activities, e.g. helmets, ropes and life jackets.
Yes, we offer catering options for our events. Whether you want full catering or just an aperitif during the event, we will make sure that you and your team are well looked after. Please let us know your special wishes when booking so that we can organize everything according to your wishes.
Safety is our top priority. All our activities are supervised by certified professionals and meet the highest safety standards.
Although we take all necessary safety precautions, we recommend that you take out travel or accident insurance that covers outdoor activities.
Yes, we have experience in organizing events for large groups. Please contact us to discuss details and special offers.
Many of our activities can also be carried out in bad weather. In extreme weather conditions we offer alternative dates or activities.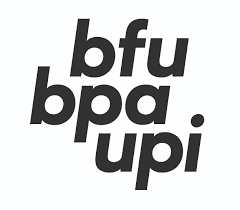 Safety policy
For Outdoor Switzerland AG, safety for employees and participants is a top priority. Our safety guidelines and safety concepts are audited and certified annually according to the ISO standard "Adventure Tourism". All subsidiaries of Outdoor Switzerland AG are also certified. Further information can be found under the following link: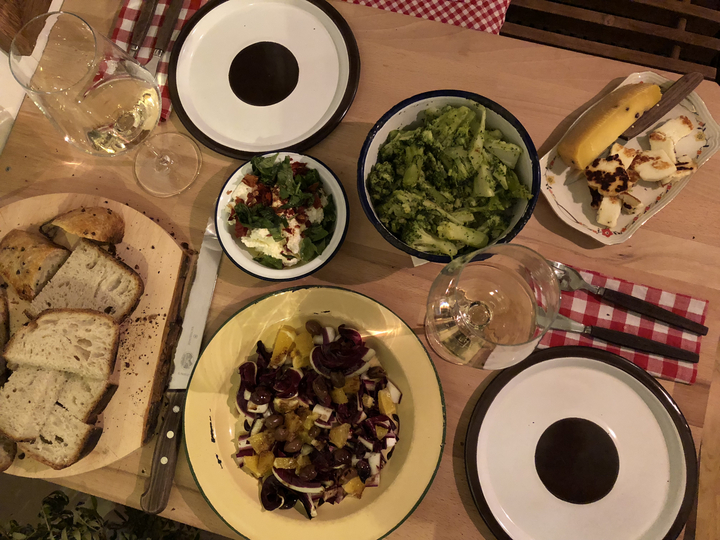 Our catering service partner
We proudly present our new catering partner: The Airtime Café in Lauterbrunnen.
Annette and Fred, the operators of the café, have a talent for preparing delicious dishes from high-quality local products and are known for their hearty sandwiches, crisp salads, and tempting desserts.
Ready for an unforgettable experience? Contact us now:

Saturday & Sunday Closed
Monday – Friday 8:00 am – 12:00 pm & 1:30 pm – 5:00 pm
Hauptstrasse 15
3800 Matten bei Interlaken
Switzerland
About OUTDOOR Events
Planning an event for your team with the specific goal of offering an escape the daily grind? An event organized by people, for people, all in a super inspiring setting and that's sure to offer plenty of face-to-face interaction with others? An event that will add richness to your life? The OUTDOOR event team will provide a host of challenges for all your senses. You'll be stunned by everything our alpine world has to offer. For over 20 years, our Interlaken-based company has been organizing unforgettable adventures of all kinds in the Jungfrau region, in summer as well as winter, all tailored to our customers' abilities and goals. It also gives us the chance to (re)discover our amazing region every time we head out with our customers.
We know what it takes to highly personalized, interactive experiences for our customers. Our creativity and our absolutely stunning locations are sure to inspire. Events planned by OUTDOOR provide an experience all participants can share. We're looking forward to helping you plan an event tailored to your needs and will take care of organizing everything and ensuring everyone has a wonderful time.