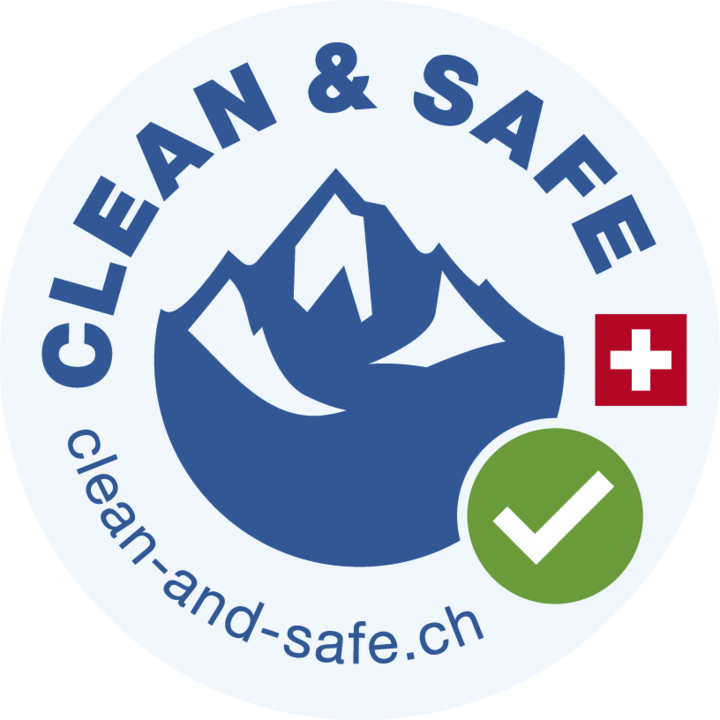 Information regarding Covid-19
In a matter of weeks, Covid-19 turned our world upside down. Our movement was restricted, families disconnected and borders closed. However, we are slowly getting back to "normal" and there's no better time to discover all the world-class adventures in your back yard.
Protection concept
Since we want to offer our guests and employees the greatest possible protection against the new Coronavirus, we adhere to the guidelines of the Swiss Federal Office of Public Health (Bundesamtes für Gesundheit, or BAG) and our superordinate associations. We thank you in advance for your support through personal responsibility and solidarity.